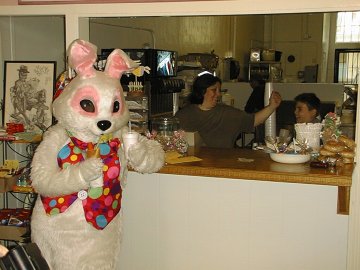 This is a really good video tutorial of how to bunnyhop. Even if you dont aspire to get over regulation barriers, its a good skill to jump a curb or a small log in the middle of the course.

Link.
note: above picture unrelated to the video tutorial.
I just thought it was a funny picture of a bunny.